Lincoln W Project Management
Lincoln W Ltd initiates, conceives, defines, plans, finances, executes and closes all type of projects.
The firm also provides professional project management services to a number of clients in the United Kingdom and Africa.
LW controls and delivers through effective project management all type of projects to cost and on programme, minimising risk and delivering value for money by providing the highest standards of project management to realise business benefits and deliver projects to time, cost and quality.
Our projects are diverse and complex and we always manage to achieve quality and maximise investment returns on all projects. We cover strategic projects from governments, large organisations and businesses, to smaller one-off projects. Lincoln W helps organisations apply project management and PMO practices to improve business performance.
Always achieving quality and maximise investment returns on all projects.
Control, management, and successful delivery of projects.
We provide high calibre project teams for projects of all sizes and complexities. Our project management service covers:
Conception, business case, definition, leadership, planning, scheduling , stakeholder management, project risks management, procurement management, project value generation, project operations and information management, contract management, logistics management, control and monitoring ,and project delivery.
Extensive experience for total project management.
We have extensive experience of providing a total project management service for all types of projects and sectors including:
Investment, housing, construction, urban development, economic infrastructure, strategic economic development, industrial parks, shopping centres, special economic zones, logistics, railway, mining, farming, agriculture, food processing, energy, finance and IT, digital infrastructure including telecommunications , general manufacturing, oil, gas and water.
With enough flexibility and talents, Lincoln W Ltd can accommodate clients' resource needs in order to manage strategic, mission–critical initiatives, fill skill set gaps and recover troubled projects by conducting rapid diagnosis of problems, instituting course corrections, and bringing projects back on track.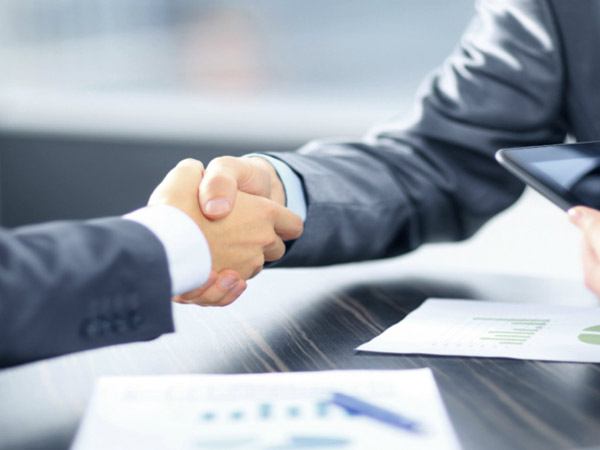 Project Rescue
Getting your projects back on track.
Projects are inherently risky ventures and sometimes it is inevitable that projects are off track.
However, Lincoln W can rescue projects and get them back on track to success through a process of rapid assessment, development of recovery actions, execution, control and applying lessons learned to prevent similar occurrence.
We'd love to hear from you
Our business is based on building long lasting relationships.
To get started, please click the link below and get in touch.