As a consulting firm, our people are our strongest asset and we recognize the importance of not only recruiting the best talent, but also developing their skills and providing an inclusive culture where everyone can truly flourish.
At Lincoln W, we form a strong partnership with our clients to bring innovative ideas, approaches and techniques to solve their biggest challenges and shape the future together. The work of our consultants is very important as does lead to a lasting impact on communities, companies, industries, government entities and society.
Lincoln W consists of people and the insights they bring to our clients and partners' most challenging issues.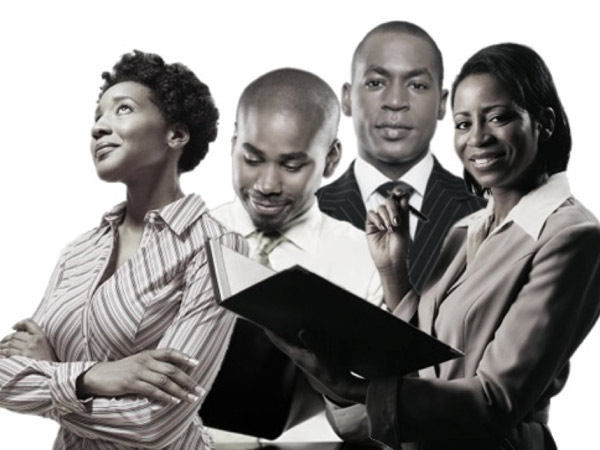 Consultants are the linchpins of what we do. If you're an ambitious business school graduate, advanced degree holder or experienced professional who yearns to work with the brightest, most curious minds, then we'd love you to join our team as a Lincoln W consultant.
This is a role that tests and develops your academic and personal capabilities every day of the week, by setting you the most interesting challenges, putting you in an environment where you will think out of the box and come up with innovative solutions.
We are always looking for the best people to join us; we are a uniquely diverse range of consultants delivering extremely high profile and challenging projects and solutions.
We'd love to hear from you
Our business is based on building long lasting relationships.
To get started, please click the link below and get in touch.